We are experts in risk assessment and computer modelling, with a focus on reducing global risks that disrupt the economy.
WHY EXOSHOCK
We develop hybrid system dynamics econometric models, linked to complex networks and machine learning technology to assess complex risks of the real world.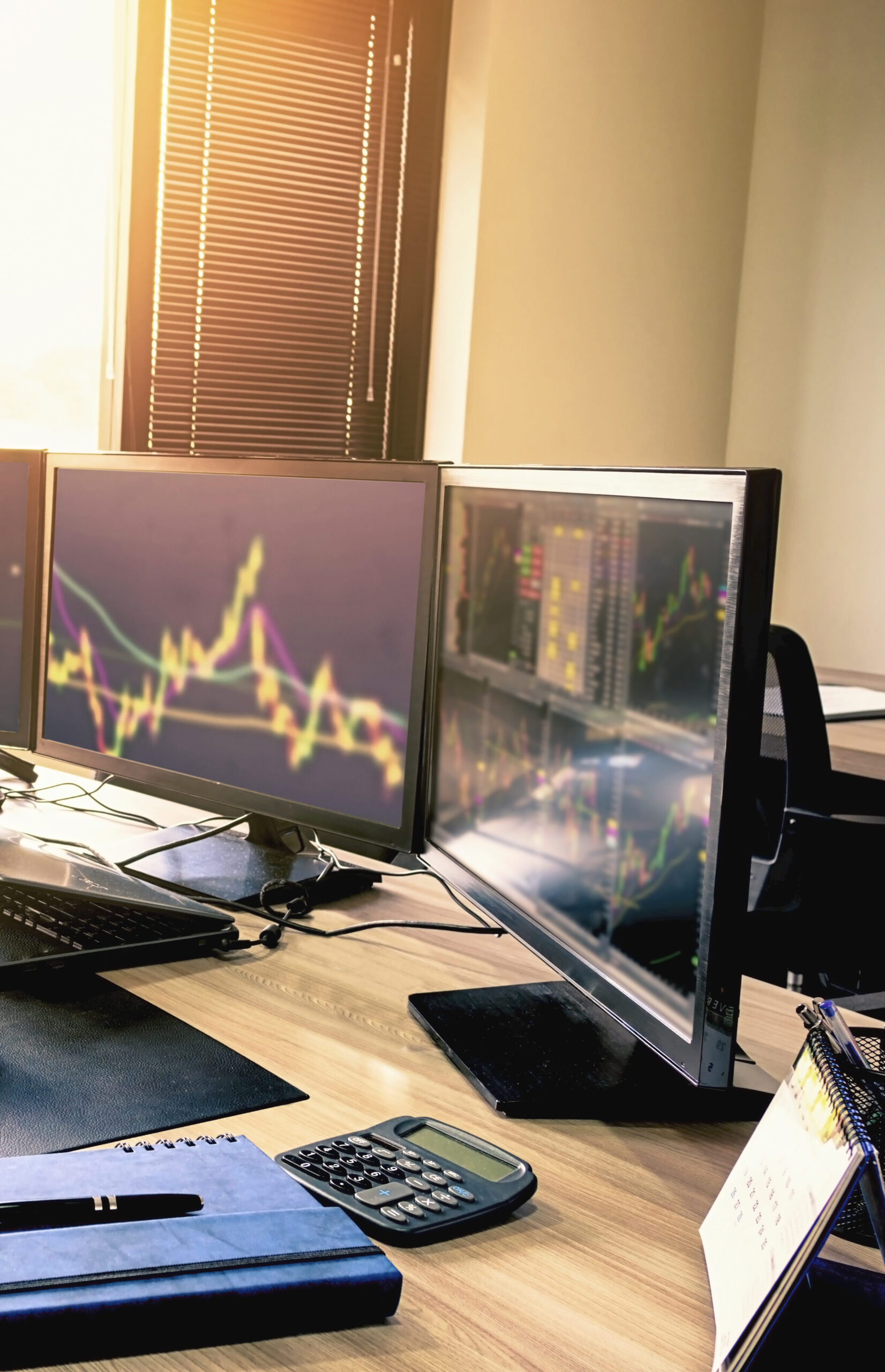 EXOGENOUS RISKS
We apply disruptive exogenous shocks to systems, and trace propagations and feedback loops within the trade networks of our models.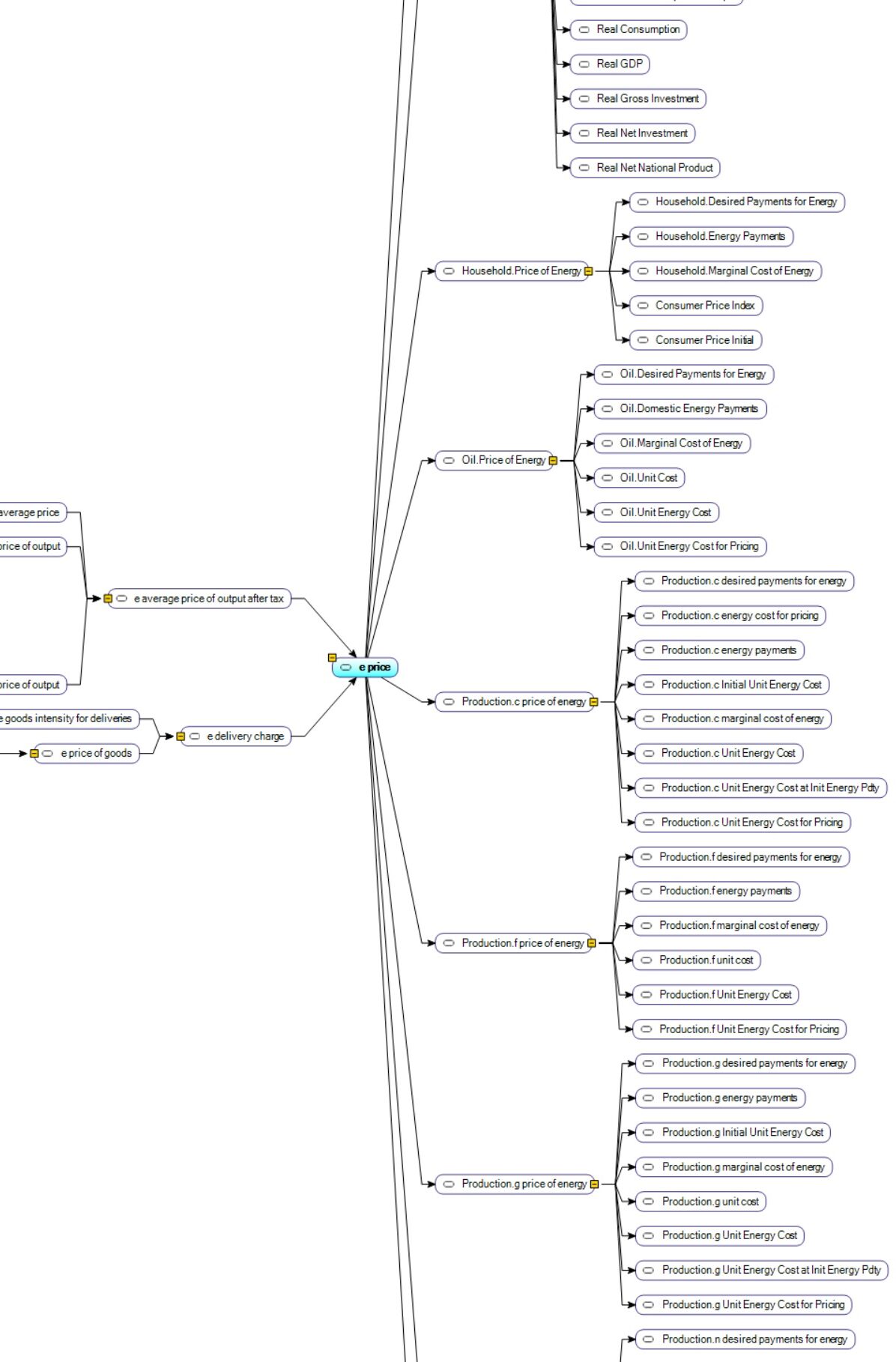 CORE VALUES
We believe in sustainability analysis. We comply with TCFD standard assessing both transition and physical risks emerging from climate change.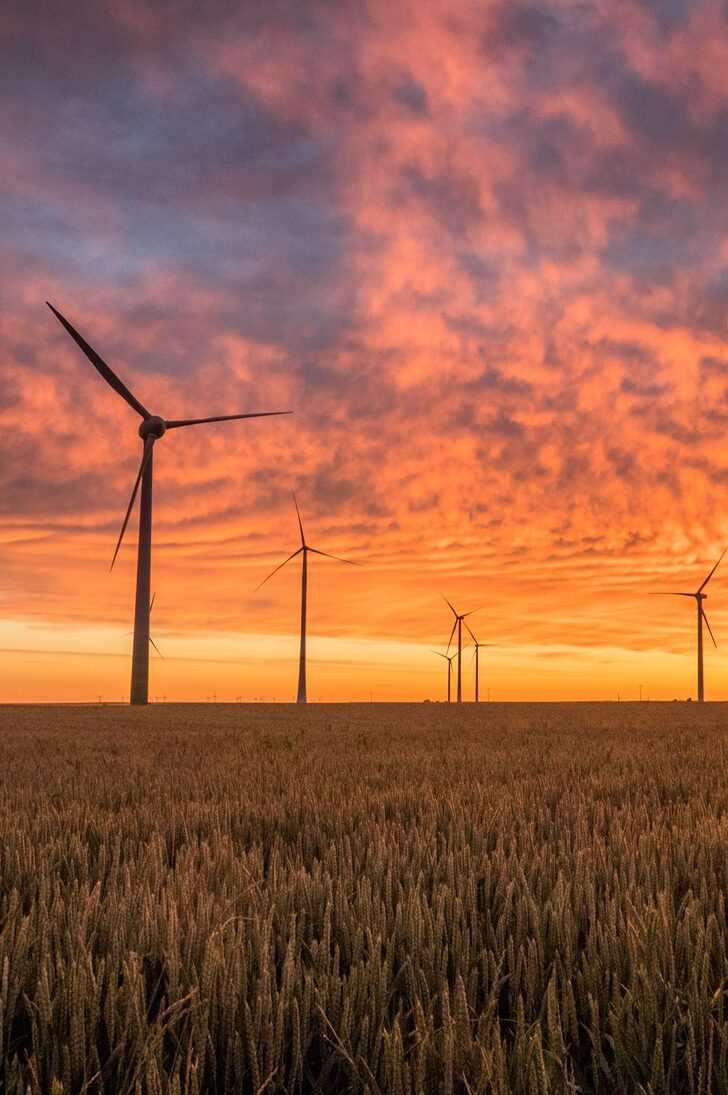 Our Models and Products
We are specialists in the modelling of global risks. This consists in industrial modelling, embedded in the financial trade networks within the wider ecosystems.


We keep developing and updating our models. Some of these can be found below:
Economic Risk Resources and Environment (ERRE) model
The ERRE is a globally aggregated impact assessment model created for the analysis of financial risks emerging from the interaction between economic growth and environmental limits in the 21st century. It models fossil fuels, renewables, food system, and the wider supply chain. These are linked with a banking and government sector while facing the threat of climate change and resource depletion.
Coronavirus Tracker
The covid tracker model, is a newly developed model created to address the uncertainties of economic pandemic. The model is a fully epidemiology dynamic model, embedding the feedback effects of policy making to determine the threshold between economic performance and pandemic diffusion. The model calibrates on data of all countries in the world using machine learning technology applied to our dynamic model, and is updated on the weekly basis.
Disruptive Supply Chain Risks model
This is our flagship product. It consists in an advanced and scalable supply chain, market place, portfolio modelling solution build around business dynamics and machine learning technologies. We combine complex dynamic modelling with machine learning technologies to tailor our model to ecosystems of firms.
Global Databases
We collected and cleaned a dataset of 200 variables for 212 countries, both in the forms of networks and time series from the year 2000. These data can be applied to implement automated calibration linking our dynamic models with machine learning techniques in the Ventity software. We are open to calibrate our models on clients data.
Our Technology relies on Ventana Inc
We believe in the use of data and machine learning to support better understanding of systems. Ventity software allows to:
Dynamic Modelling
Ventity supports dynamic modelling technology and simplifies the use of complex systems modelling.
Unique data architecture
Supports a unique network data architecture that simplifies by a factor of hundreds of times the ability to ingest data in the models.
Machine Learning / AI embedded
Embeds machine learning and AI algorithms to seek optimum analysis in the entire datasets.
Power of simulation
It is extremely efficient in its ability to simulate scenarios, at faster and optimized rates.
Our analysis complies with the Task Force on Climate-related Financial Disclosures
We comply to the Task Force on Climate-related Financial Disclosures (TCFD) standard for simulation modelling and scenario analysis, in terms of model transparency and assessment of both physical and transition risks from climate change.
Short-Term: Physical Risks
Physical risks are shocks from climate change such as hurricanes, floods and droughts, that can impact food production, and security, damage our cities, and heavily influence insurance businesses and economic performance.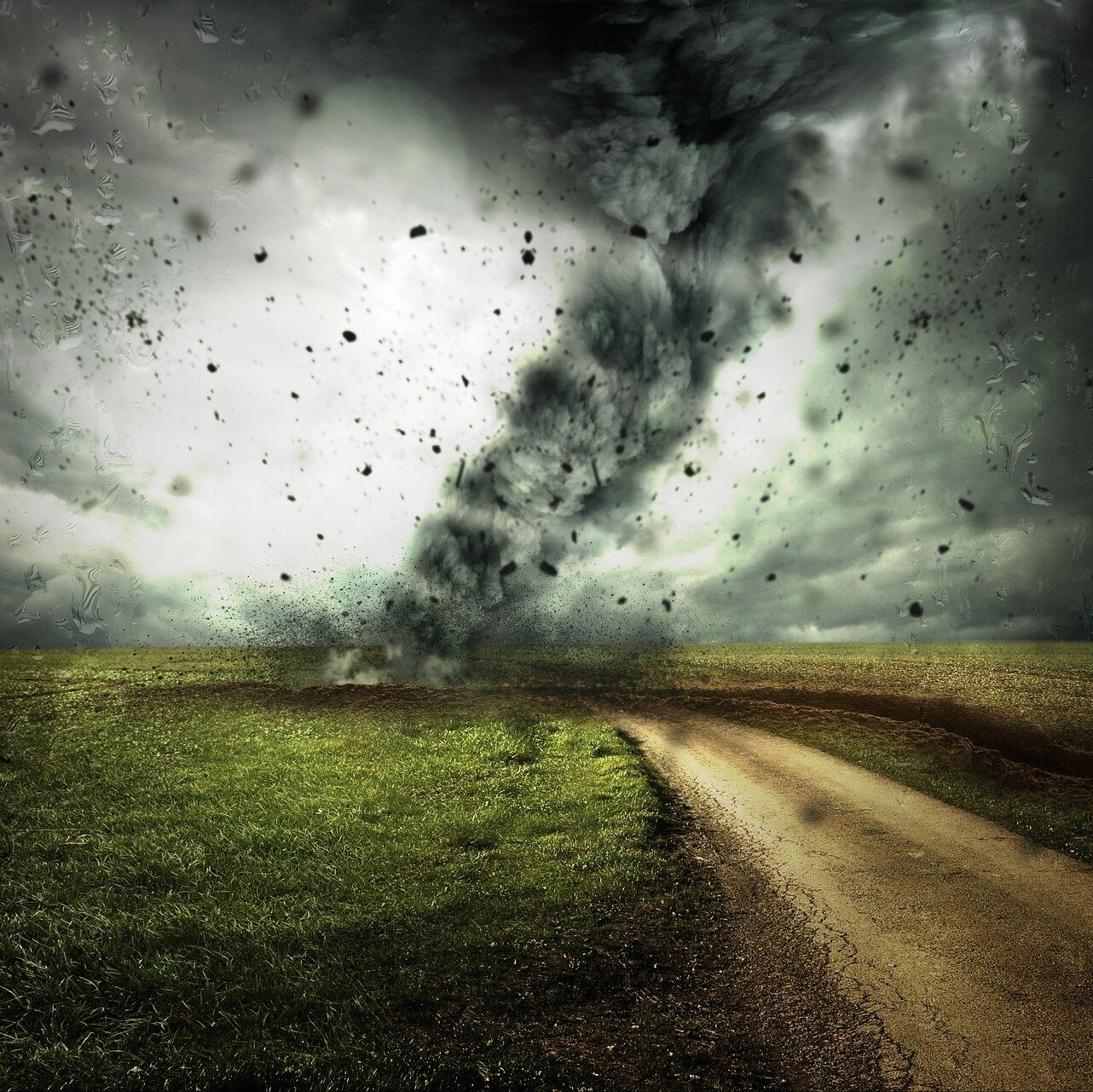 Long-Term: Transition Risks
We model energy markets and climate change. This allows to assess the potential hypothesis of carbon taxes, and government interventions in global market and assess the potential of stranded assets in various countries.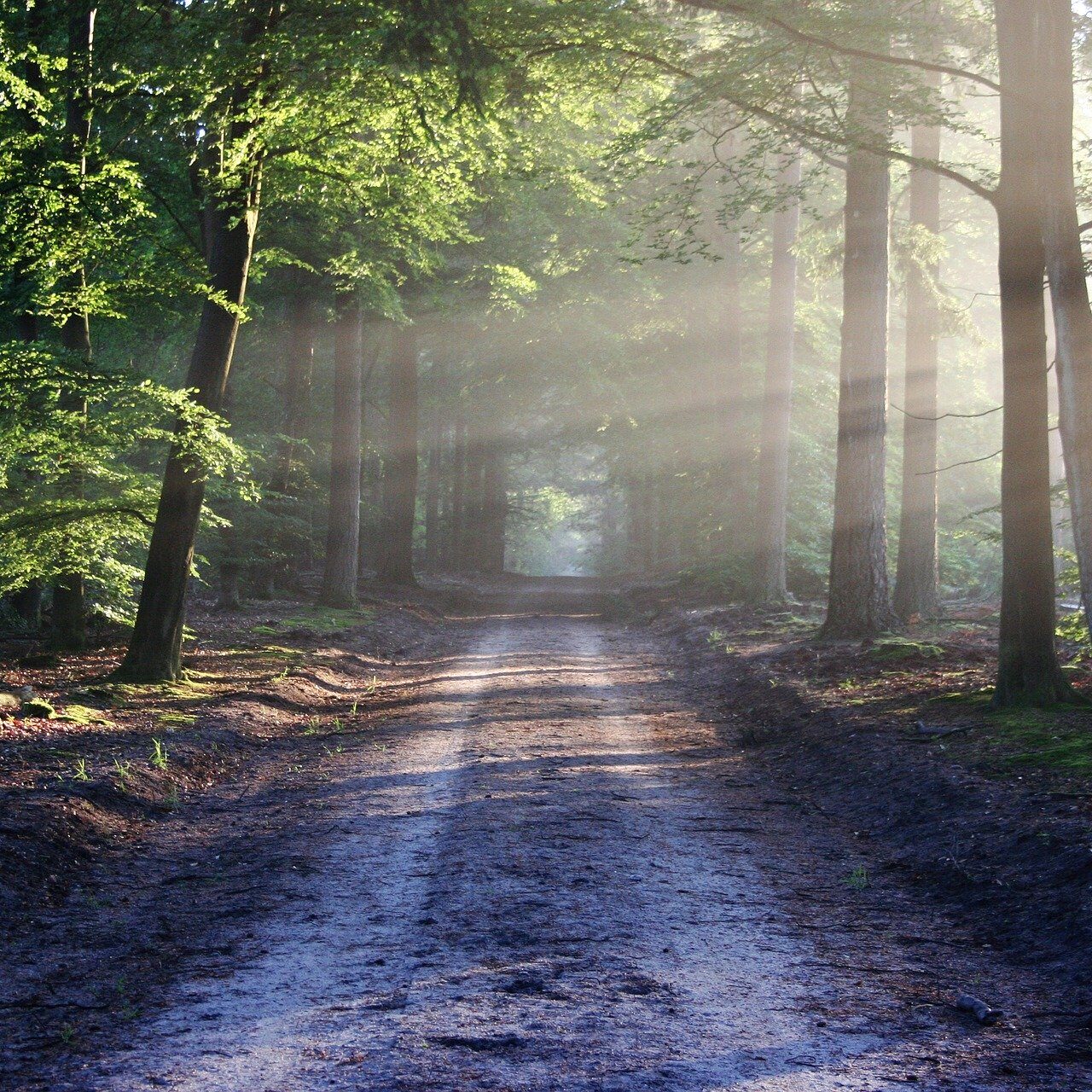 Our Team
The team has international experience in all aspects of creating a high performance business.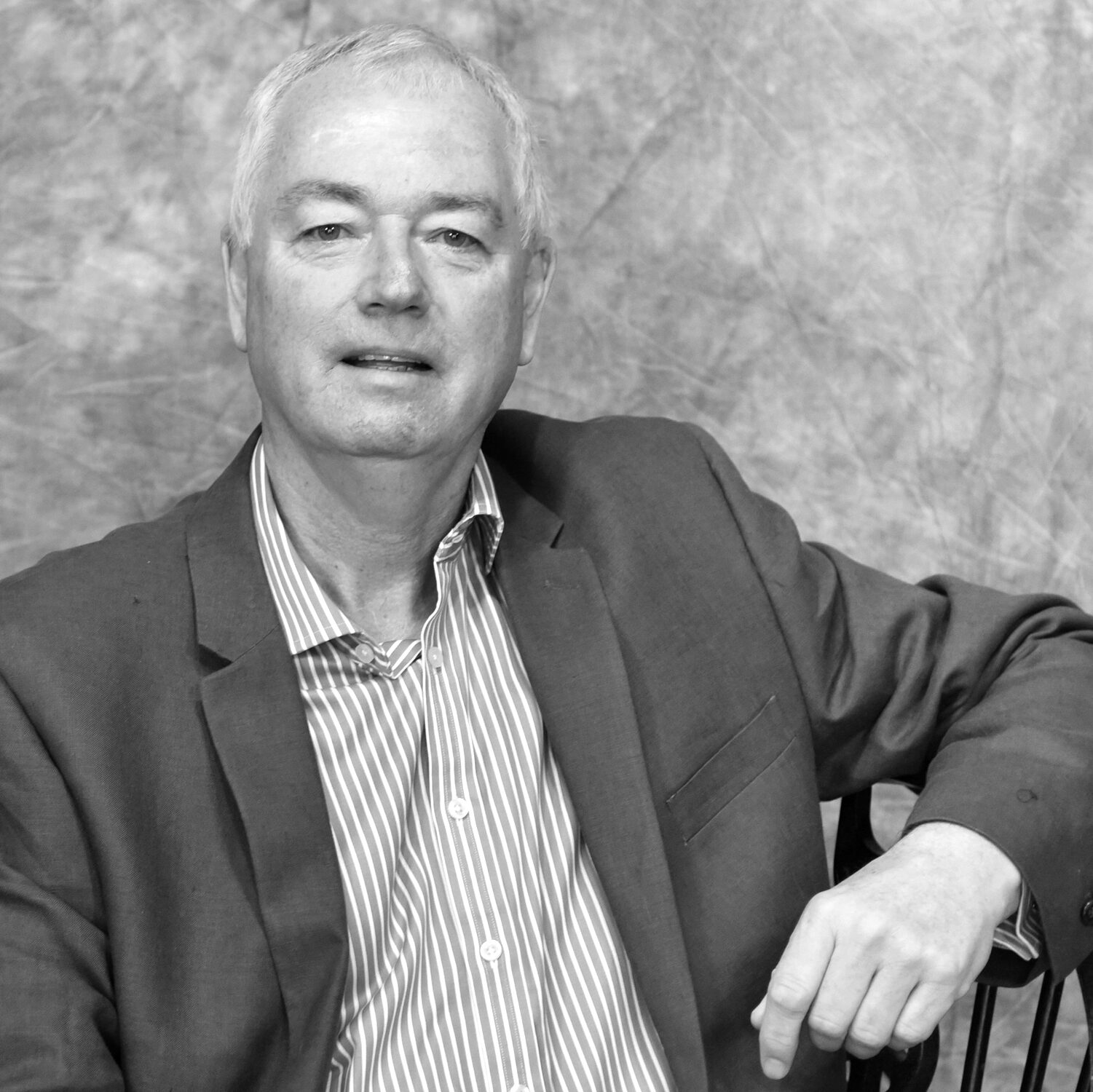 Barry McGovern
Founder & Executive Chairman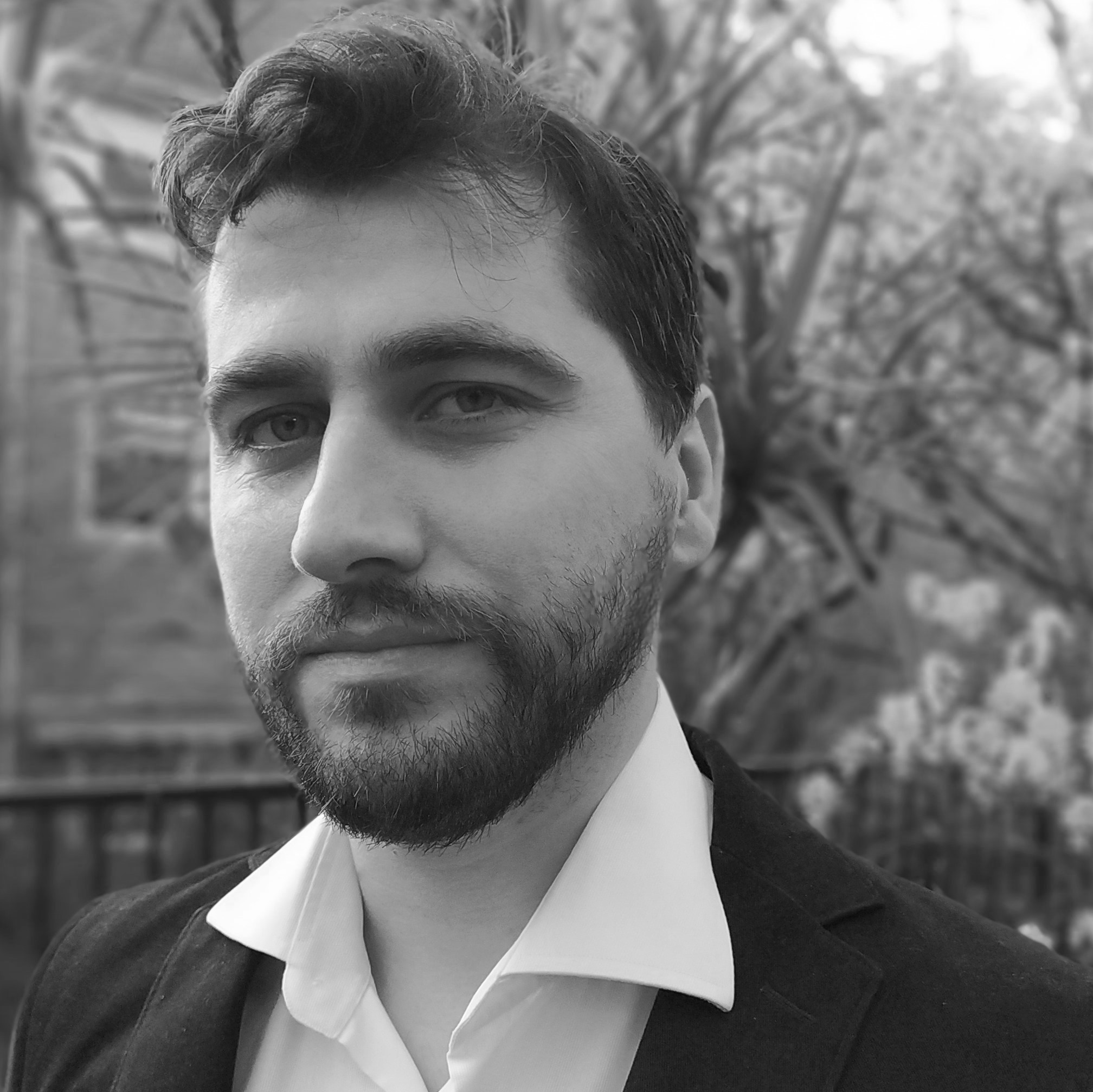 Roberto Pasqualino
Chief Innovation Officer / Creator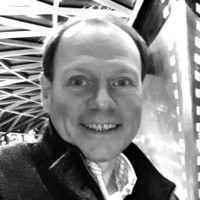 Andrei Korolev
NED Product Development and Implementation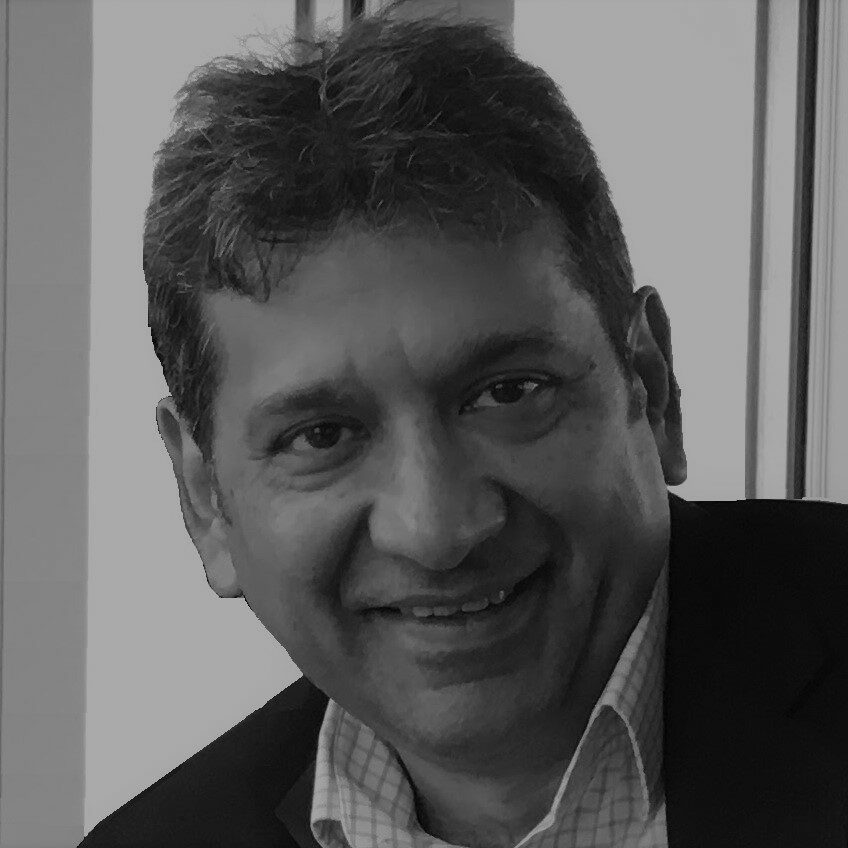 KP Bhimani
NED Technology Strategy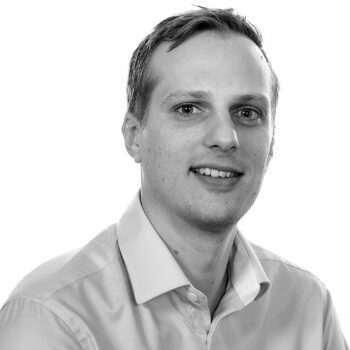 Steve Lyon
Finance Director
Ex-Ernst & Young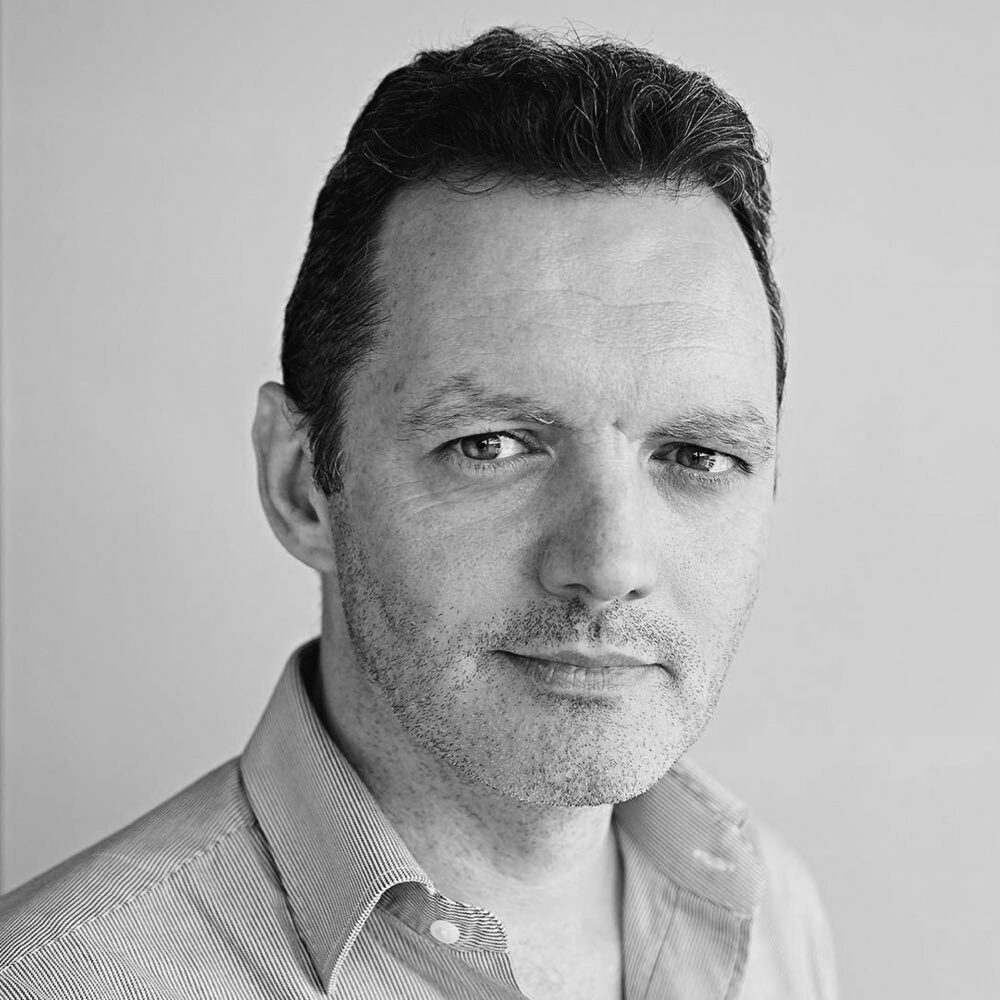 Professor Aled Jones
Scientific Advisor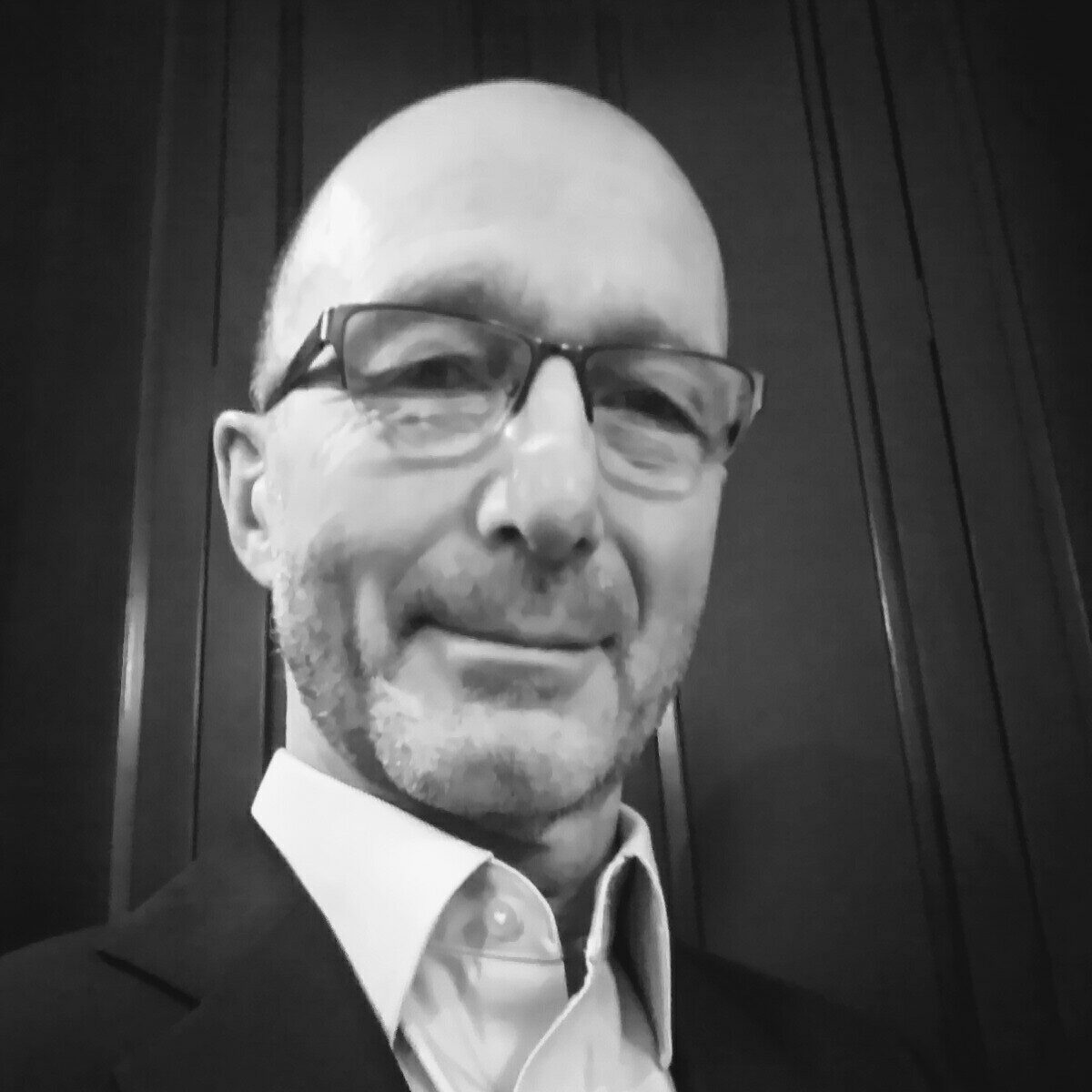 Christopher Goss
NED Ex-IFC-World Bank Oil Gas and Mining Advisor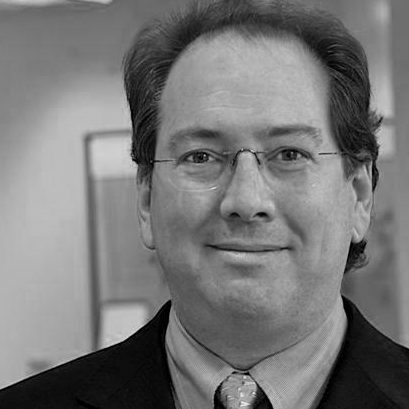 Michael Mainelli
Emeritus Gresham Professor of Commerce, Honorary Fellow Kings College London, Sheriff of the City of London 2019-21