WHY EXOSHOCK
We develop hybrid system dynamics econometric models, linked to complex networks and machine learning technology to assess complex risks of the real world.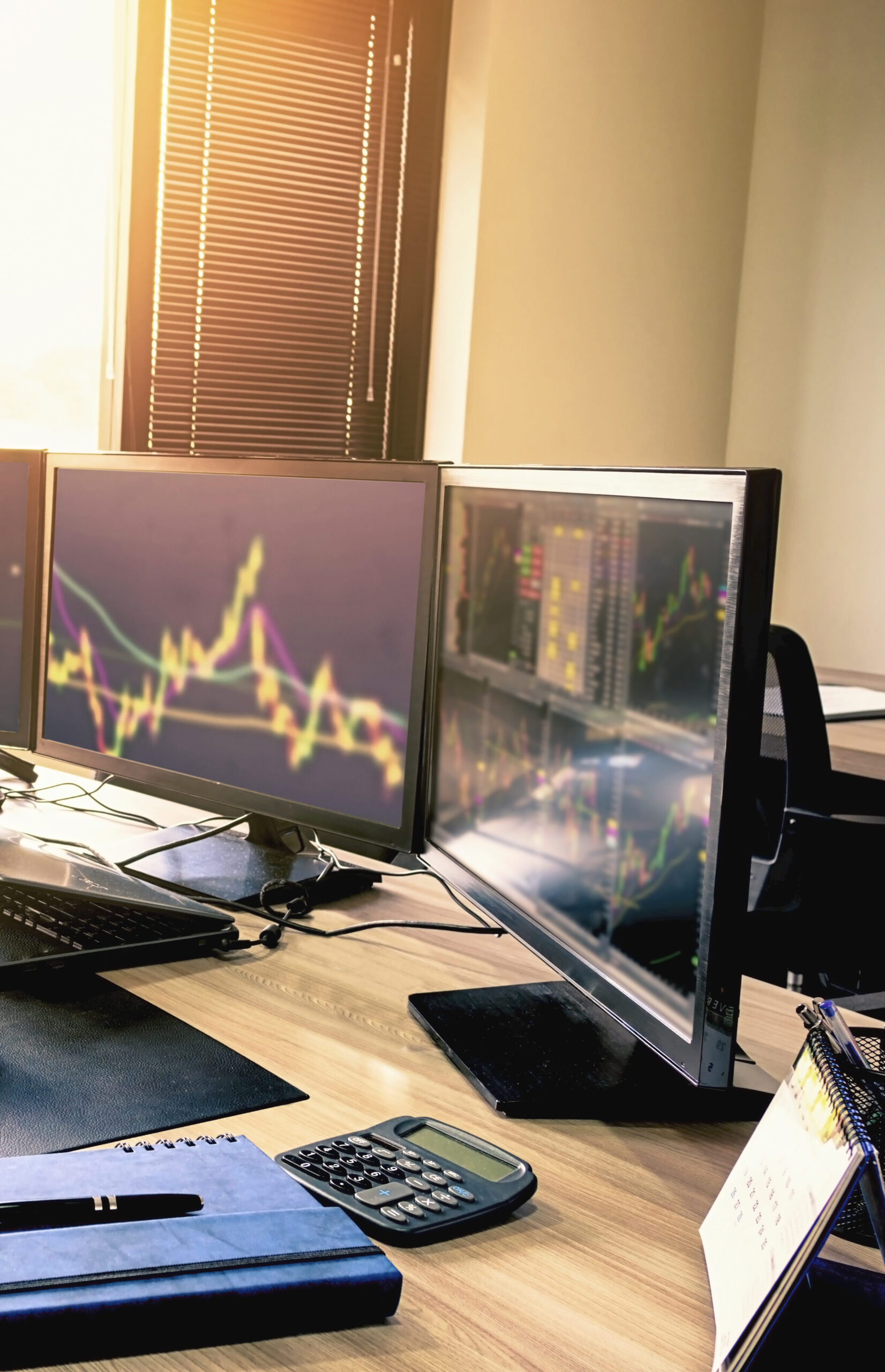 EXOGENOUS RISKS
We apply disruptive exogenous shocks to systems, and trace propagations and feedback loops within the trade networks of our models.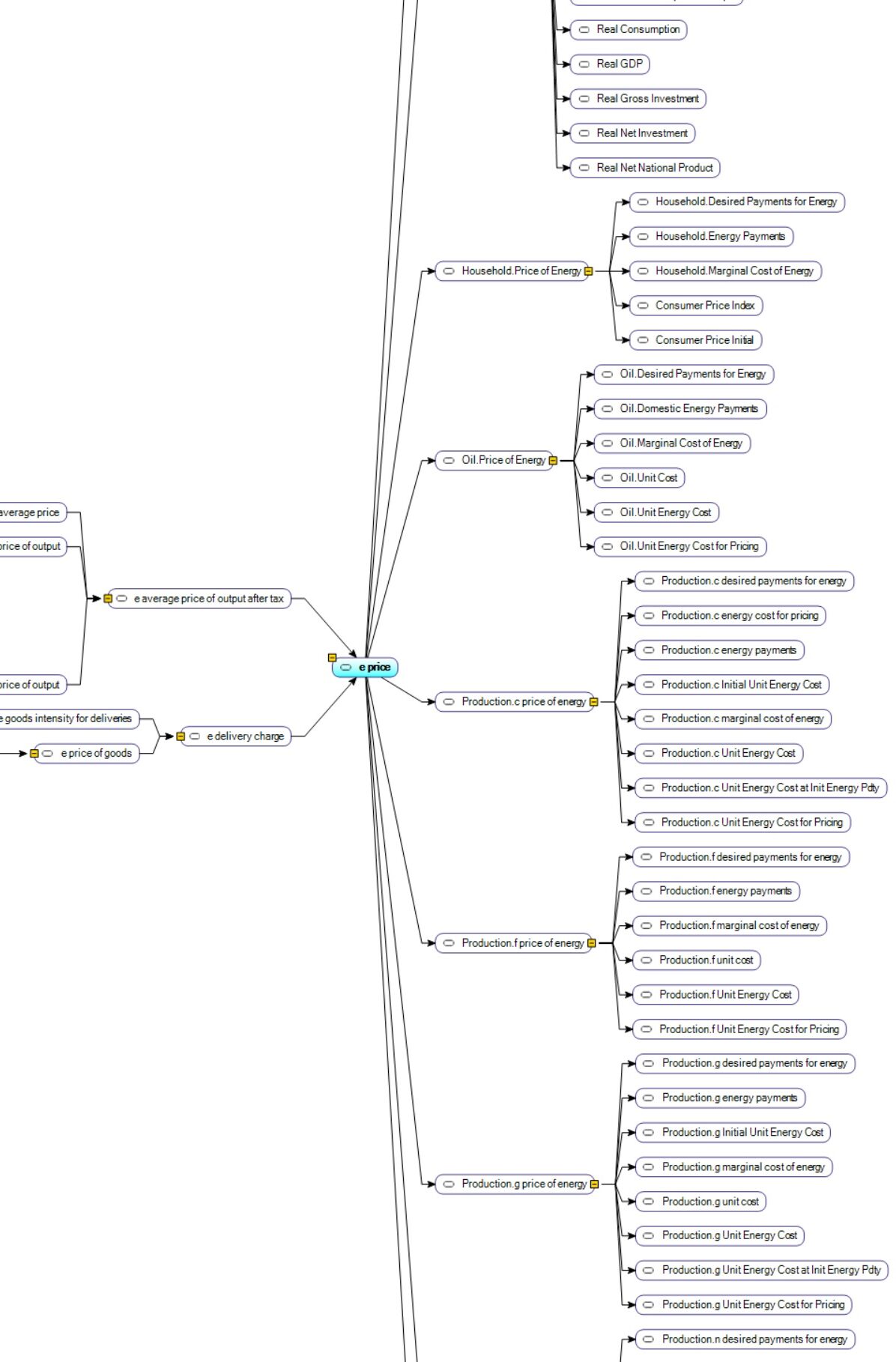 CORE VALUES
We believe in sustainability analysis. We comply with TCFD standard assessing both transition and physical risks emerging from climate change.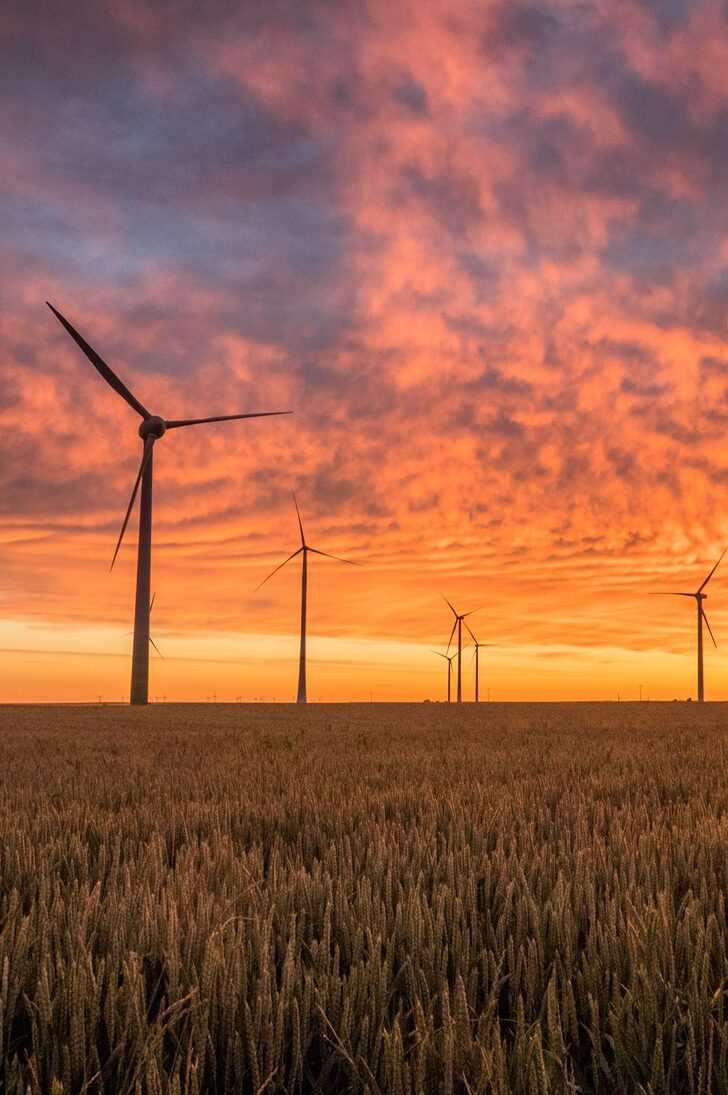 Our Products
We are specialists in the modelling of global risks. Some of our models:
Climate-Economy model
The Climate-Economy is a multi-country network global economic model used for the impact assessment and stress-testing of uncertain scenarios such as trade shocks, climate disruptions, resource policy shocks, and feedback effect on financial and economic systems. The model is calibrated on a variety of public available data.
Coronavirus tracker
The Covid-19 tracker model was created to address the uncertainties of economic pandemic. The model is an epidemiology dynamic model, embedding the feedback effects of policy making to determine the threshold between economic performance and pandemic diffusion. The model calibrates on data all countries of the world using machine learning technology.
Disruptive Supply Chain Risk model
The model applies network science, and machine learning technology in combination to our production and trade system model. Currently under development, it has the potential to give granular analysis based on client data.
Global Database
We collected a global dataset of 200 variables from different data sources providing information about all countries, and used to calibrate and compare our models with history. This include OECD, World Bank, IEA, FAO and others.
Geopolitical & Supply Chain Failures and Impacts

Exoshock is really delighted to confirm the involvement of Roberto Pasqualino, one of our scientific founders, at the COP 26 event, demonstrating our Climate Change credentials and our contribution to the challenge of containing Climate impacts on humanity for our future generations.

The Carbis Bay G7 Summit was held in Carbis Bay, Cornwall from 11-13th June 2021. Exoshock was proud to be involved and to look at some of the key agenda points relating to Climate Change.
Our analysis complies with the Task Force on Climate-related Financial Disclosures
We comply to the Task Force on Climate-related Financial Disclosures (TCFD) standard for simulation modelling and scenario analysis, in terms of model transparency and assessment of both physical and transition risks from climate change.
Short-Term: Physical Risks
Physical risks are shocks from climate change such as hurricanes, floods and droughts, that can impact food production, and security, damage our cities, and heavily influence insurance businesses and economic performance.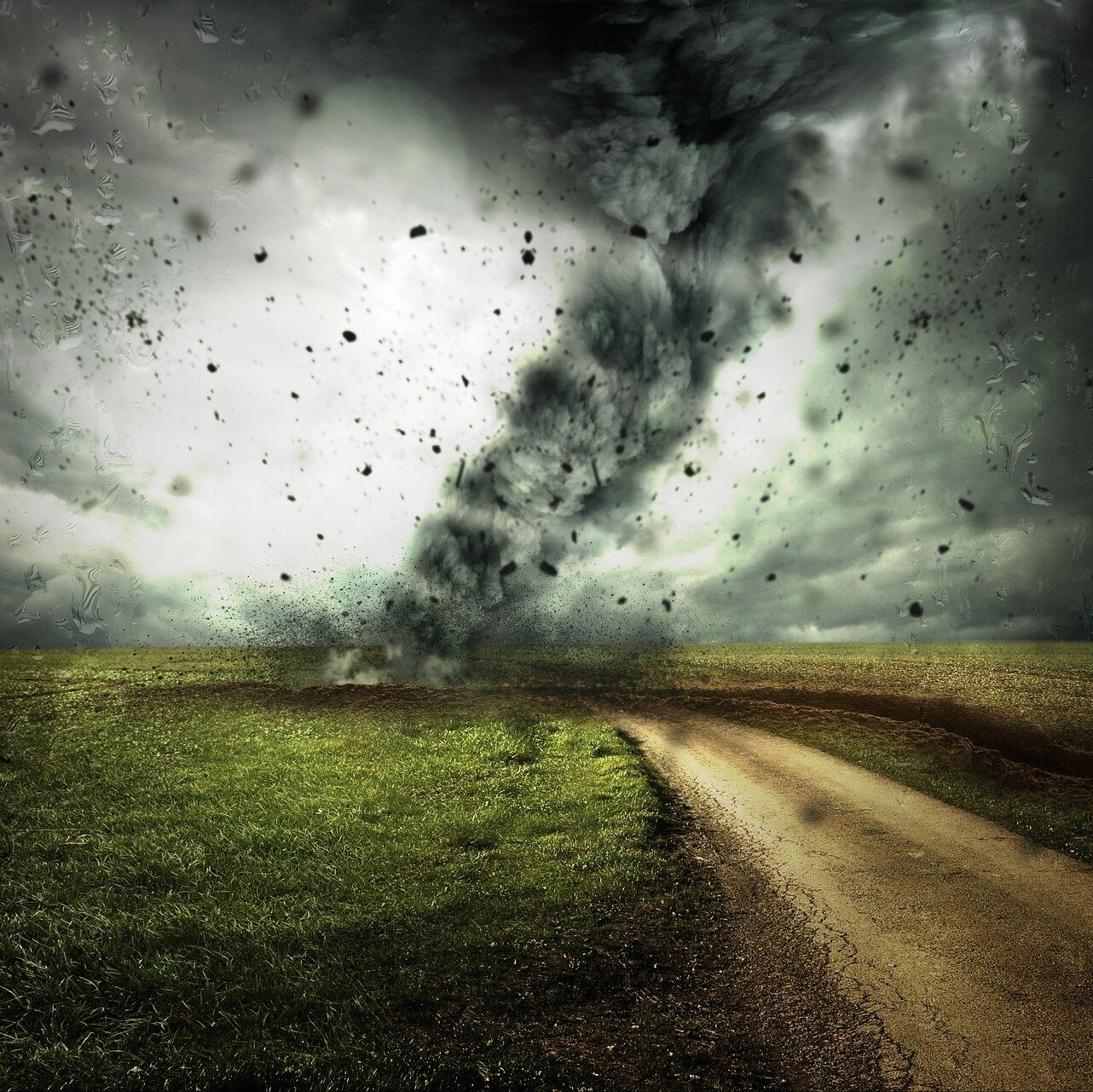 Long-Term: Transition Risks
We model energy markets and climate change. This allows to assess the potential hypothesis of carbon taxes, and government interventions in global market and assess the potential of stranded assets in various countries.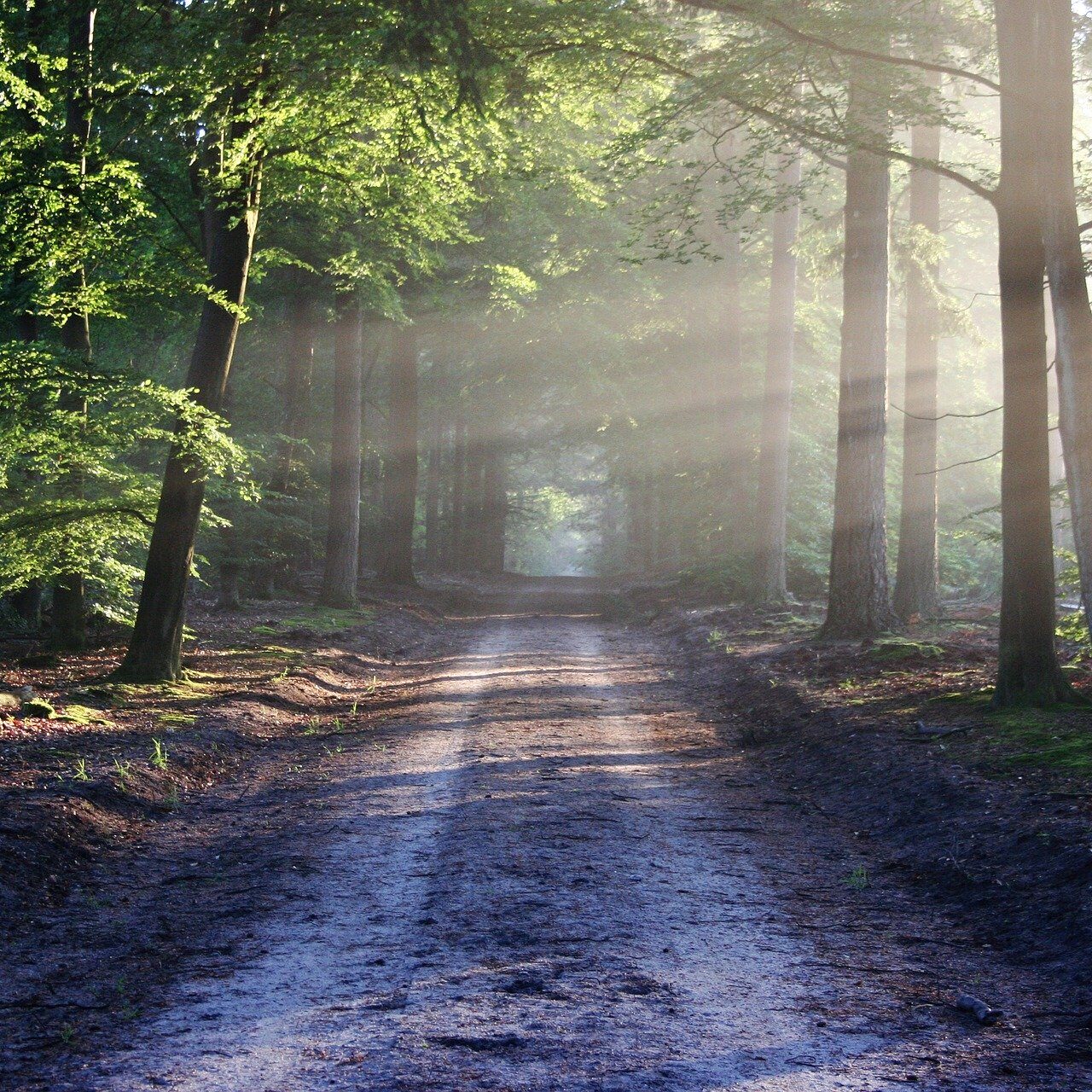 We rely on Ventana Systems Inc. Ventity Software
Our technology
We believe in the use of data and machine learning to support better understanding of systems
System Thinking
Unique platform allowing to apply system thinking and modelling together with novel technology and AI.
Machine Learning
Supports the use of Machine Learning and AI to calibrate models automatically once developed.
Data Architecture
Supports more effective use of data and integration of different data sources in the same platform.
Scalability
Supports scalability of systems and extends the use of System Dynamics with Agent-Based Modelling and large scale Network analysis.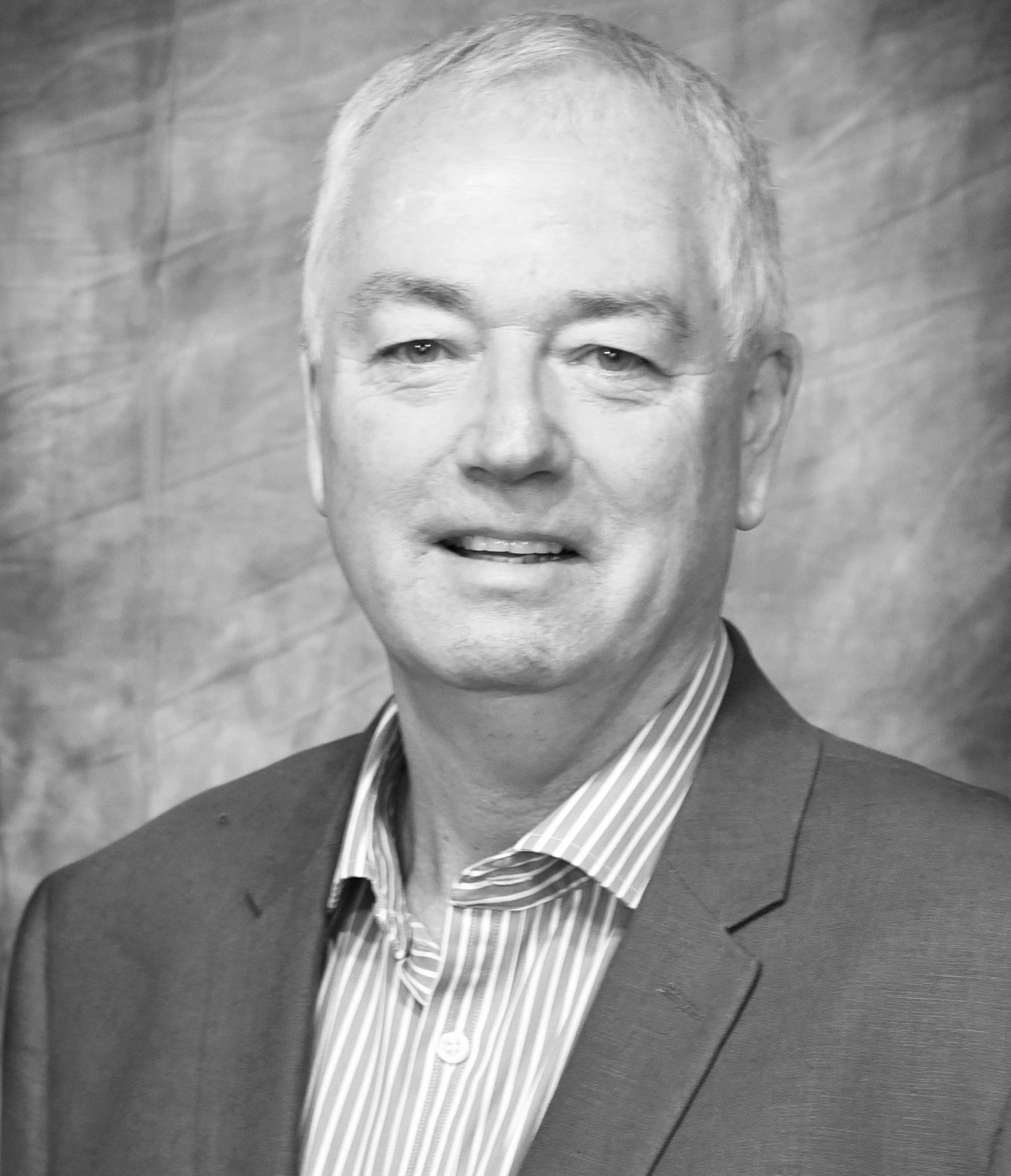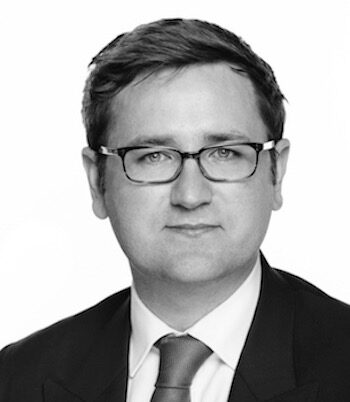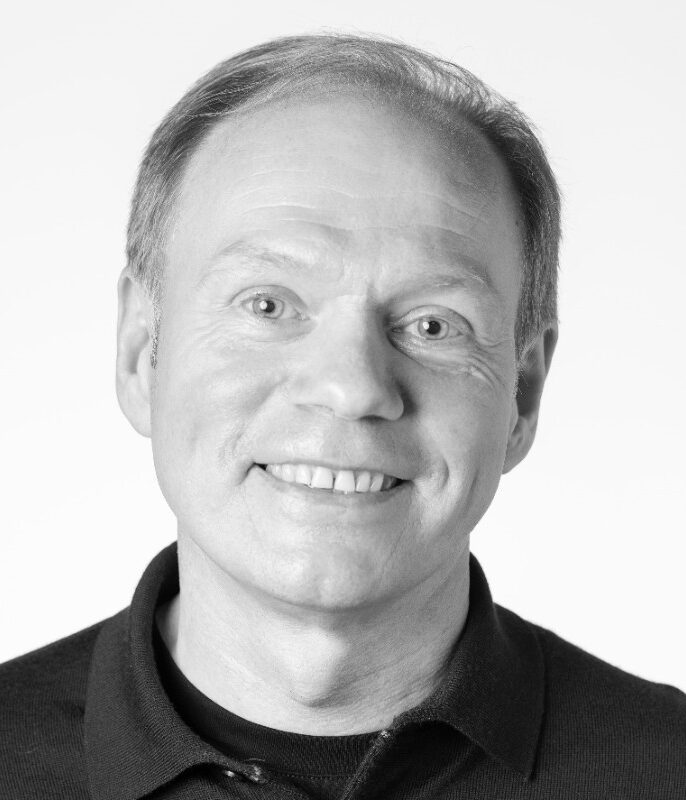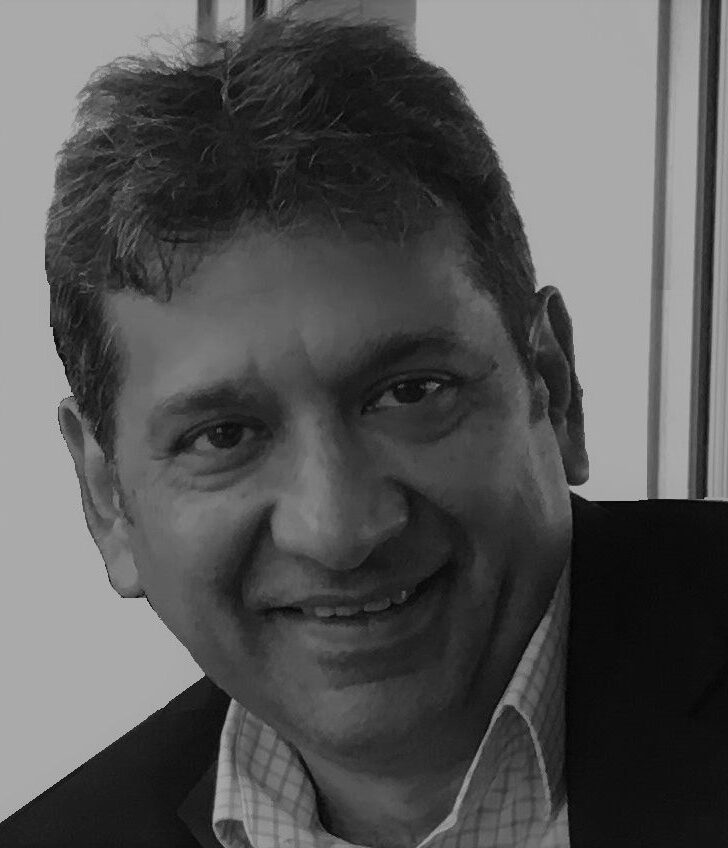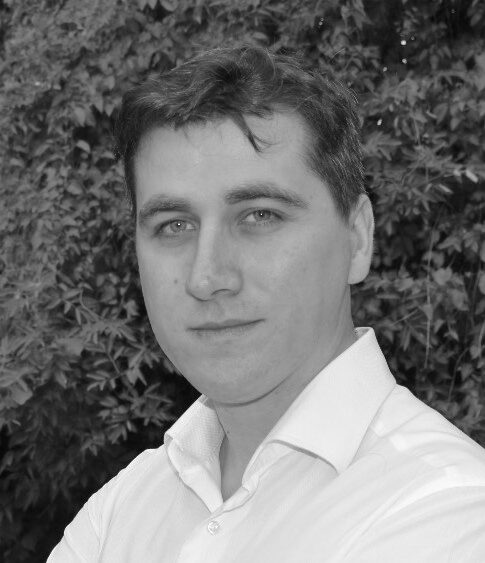 Dr. Roberto Pasqualino
Creator
Our Partners
Exoshock was created from the research of the Global Sustainability Institute at Anglia Ruskin University